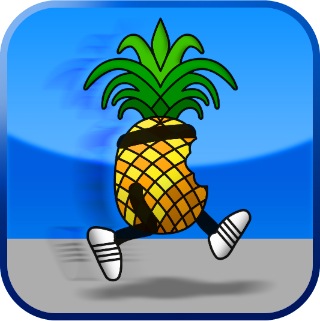 A while back, iOS came out for 4.3.1 and many people updated their phones to no find that they locked their devices again to no longer use homebrew. redsn0w 0.9.6rc9 is now out and allows you to unlock your iOS devices, with the unfortunate exclusion of the iPad 2.

Also, there is a warning that ultrasn0w users
must not
update their devices yet!
Source:
http://blog.iphone-dev.org/post/4332841 ... wnage-tool
Download:
http://torrents.thepiratebay.org/629315 ... PB.torrent
(Official BitTorrent Download)
Download:
http://public.stuff.hu/pwnagetool/PwnageTool_4.3.dmg
(.DMG Download)